Everything You Need. And More.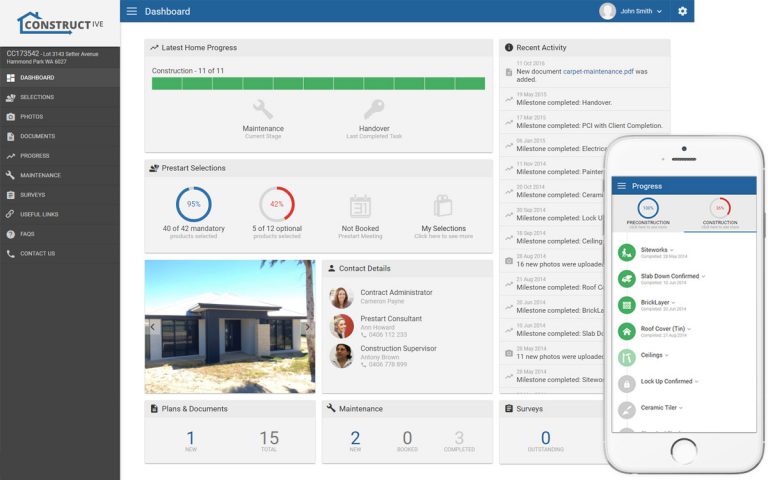 Provide your client with constantly up to date information with no extra work! Reduce the mundane progress chasing phone calls from the client.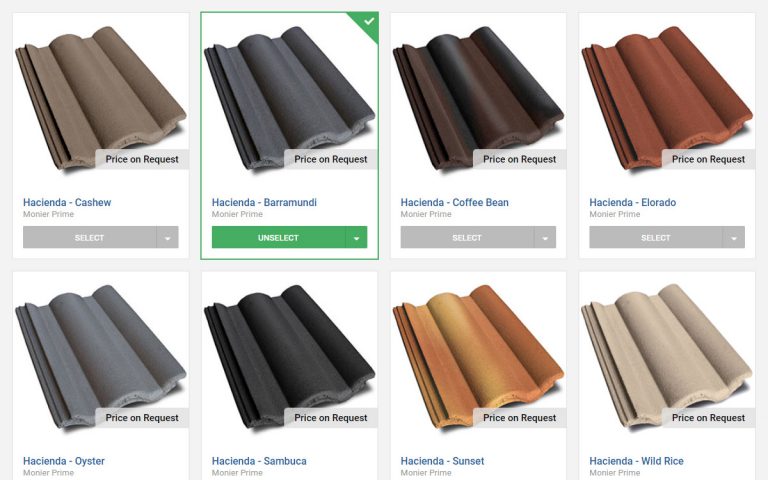 Replace the physical brochure with your very own online selections portal. Allow the client to make the selections in the comfort of their own home.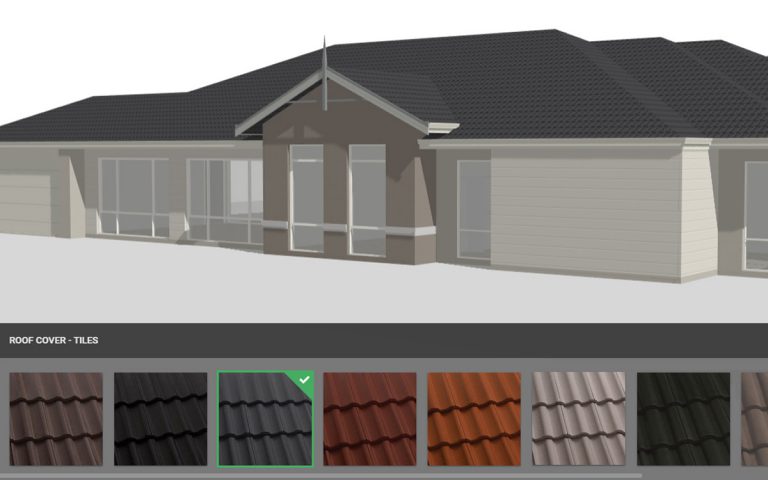 Allow the client to make selections and then see them on their job. Take the indecision away and provide the tool the clients demand.