Price Override with Text, Saving Check, Multiple Reply To Email Addresses
Features: Price Override with Text, Saving Check, Multiple Reply To Email Addresses
1. Selections — Price override with text
Previously, price overrides displayed a dollar value. You now have greater flexibility to create a price override containing your own, custom text.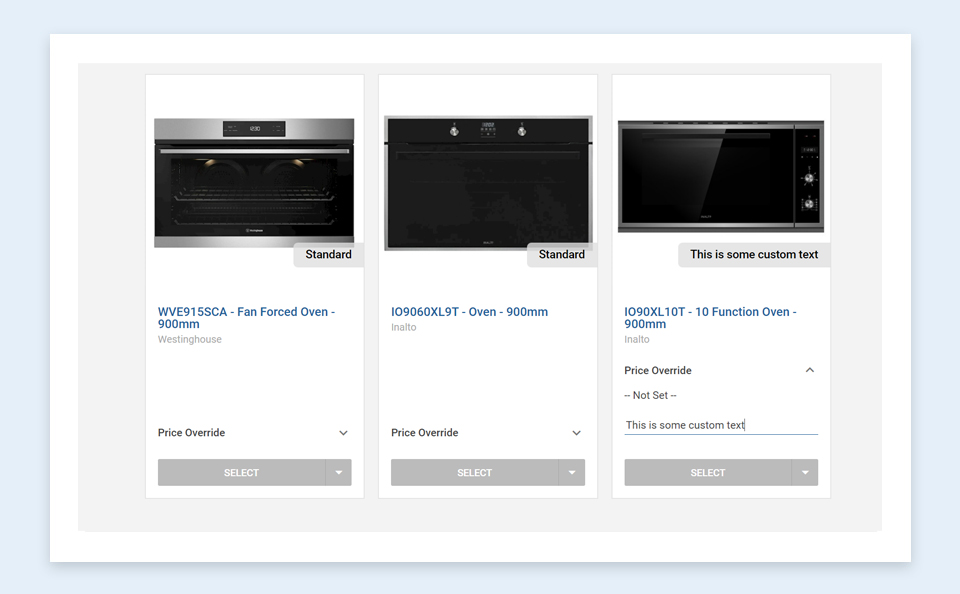 2. Job and Selection Templates — Saving check
When making changes to Job and Selection Templates, you'll now be notified when another user has made changes concurrently and saved before you, ensuring you don't erase their recently saved work.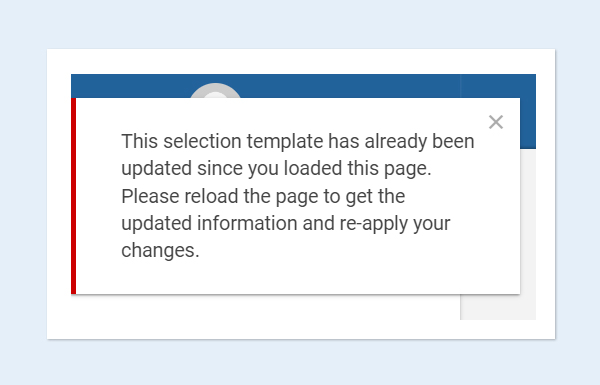 3. Messaging — Multiple Reply To email addresses
Clients can now set up multiple email addresses within their account settings. This means when you reply to a client's message, your reply will be emailed to all the addresses listed in the client's account.
4. User interface enhancements
When you're using Constructive from a mobile device, you can now easily switch between Admin View and Client View via the hamburger menu.

Within Selections, various user interface enhancements have been made in Simple View.
5. Bug Fixes
3D Model Editing Screen — You can now add 3D objects in Safari; shape highlight and selection, (when the object is in a group of nested objects), are now fixed.
Job Listing — When the unit number is blank, a child job no longer shows its own Job Number in the greyed-out section below.